We service clients in a plethora of industries, from airports to pharmaceuticals and from fine arts to power and everything in between.
Mammoet Northern USA Inc. is a union company. We are signatories with the ironworkers, millwrights, operating engineers and teamsters. Our great relationship with the local union leadership and their commitment to training their members to the highest standards enables us in turn to draw from a pool of guaranteed qualified labor. Hence, we can easily assist our clients with quality service in a cost-effective way throughout the whole nation.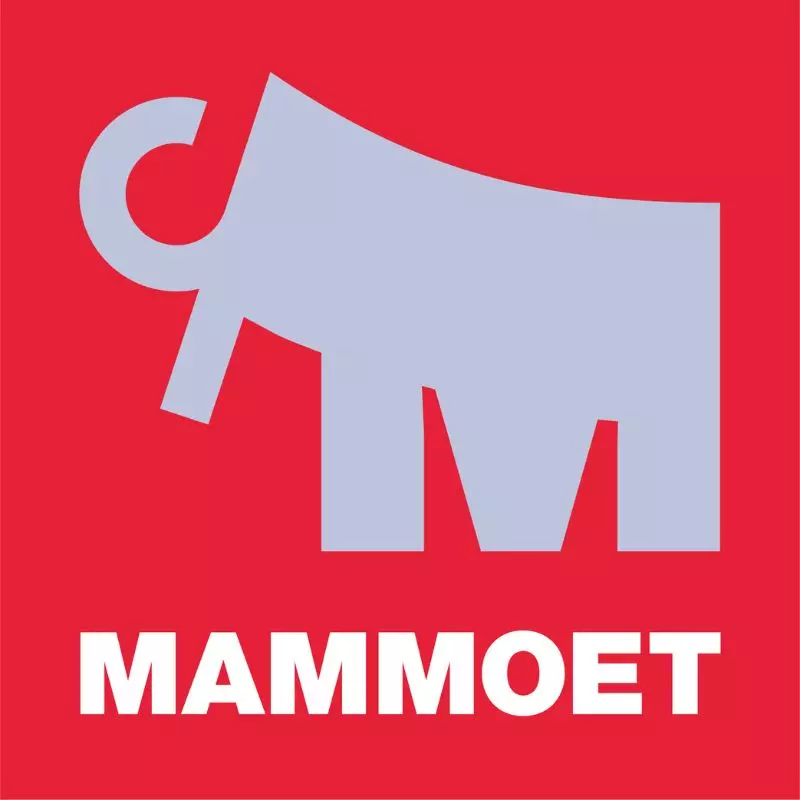 Mammoet Northern USA, Inc. in Swedesboro is the home of Mammoet Industrial Services
509 Heron Drive
Swedesboro, New Jersey 08085 United States
Tel.: +1 856 467 1316
Expertise and Equipment
The unique capability of our equipment, combined with our experience, enables us to get the best results from our services and unlock more efficient ways of working. Our fleet of equipment is owned and maintained by Mammoet. This gives us the flexibility to deploy equipment to countless locations.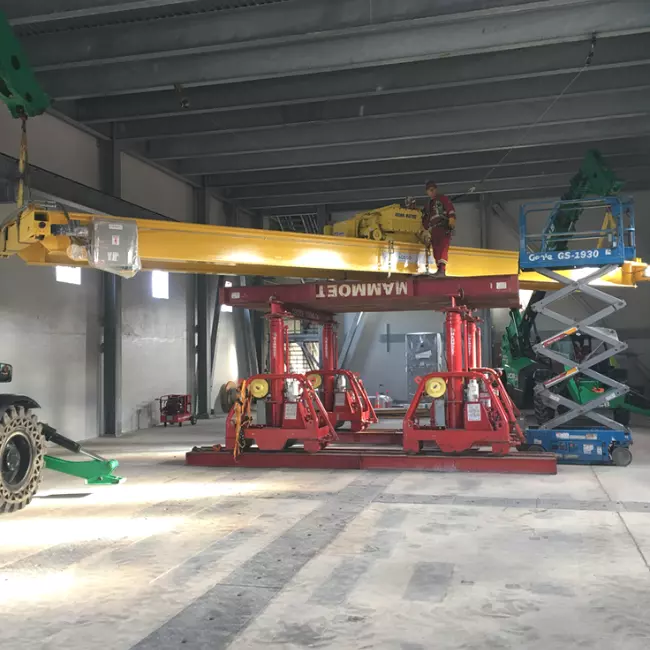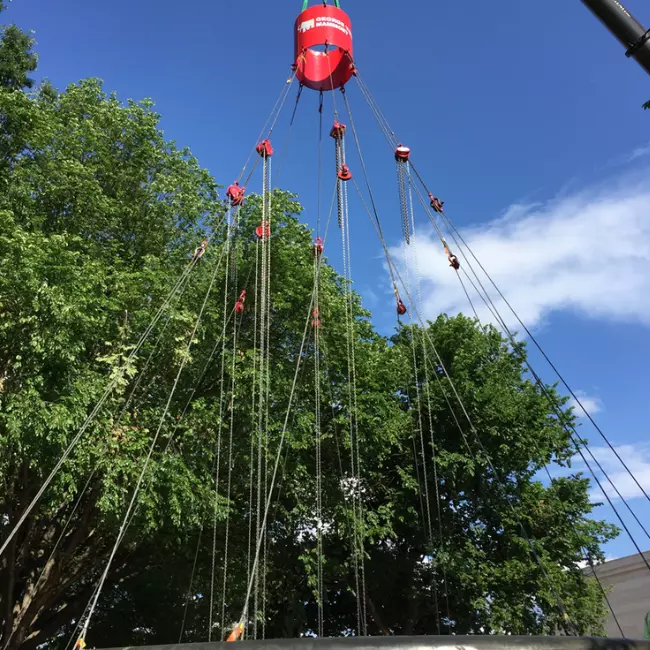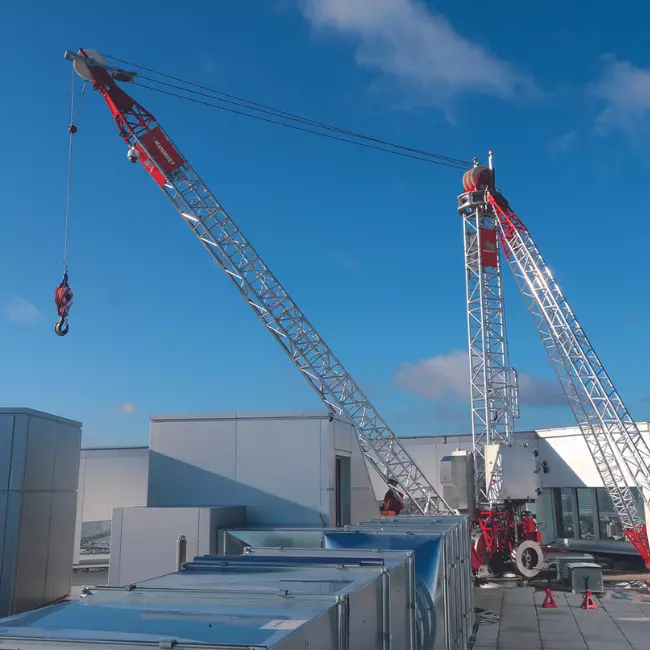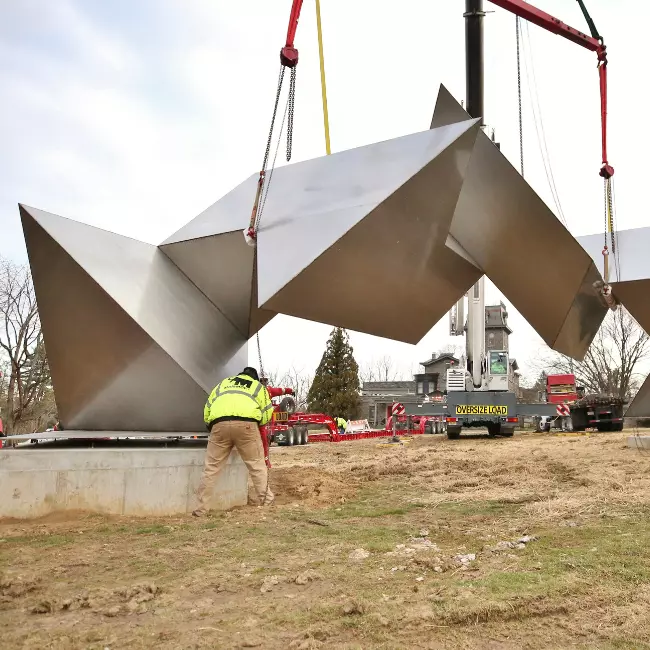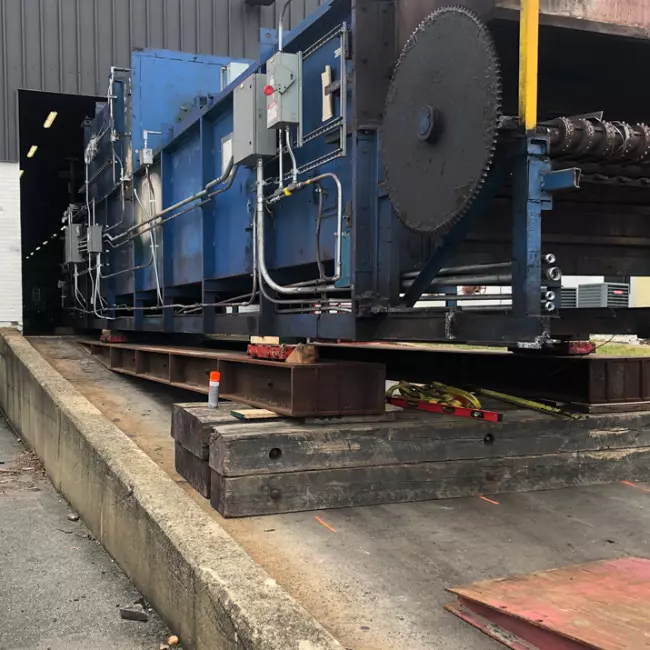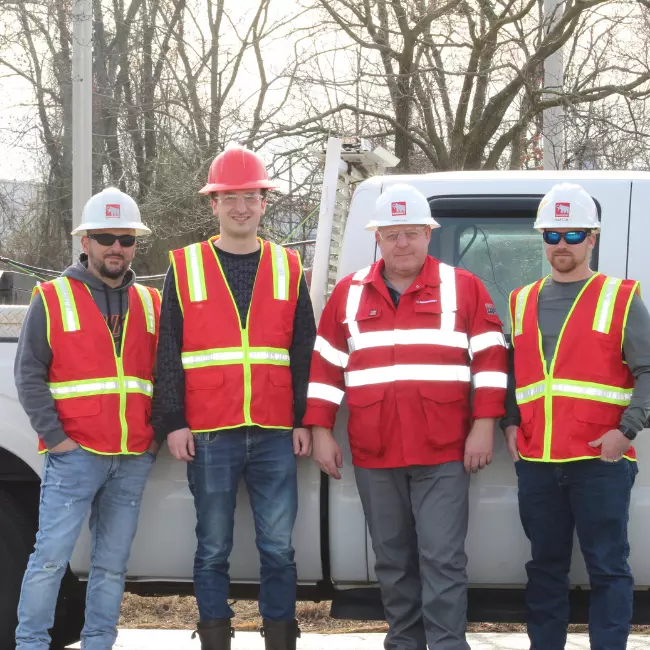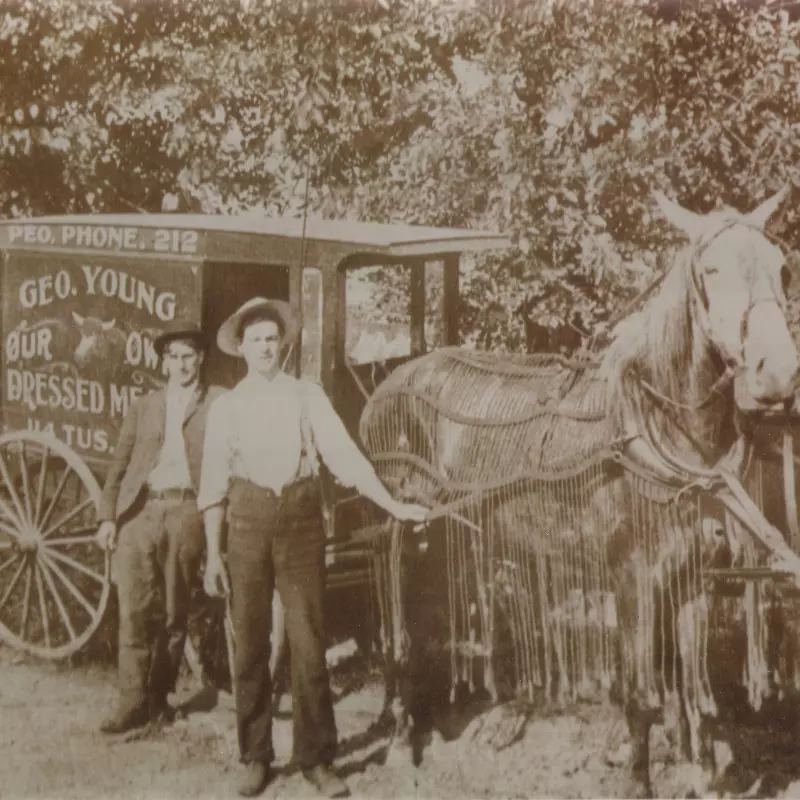 150+ years in the making
In 2017, Mammoet and George Young Company finalized a deal in which Mammoet acquired the George Young Company. George Young Company has been in existence since 1869 and is specialized in rigging, millwrighting and heavy hauling, with its main operation in the North-Eastern part of the USA.
George Young, CEO of George Young Company and fourth-generation leader of the company adds: "Both George Young Company and Mammoet are renowned for their professionalism and safety records over their extensive histories. Together we can offer comprehensive factory-to-foundation services – allowing us to potentially add precision millwrighting to Mammoet's services in this region and deliver and commission components from every part of the world. We are excited about this deal and the commercial opportunities it entails." In short, it is a natural fit for two companies that share more than 360 years of experience.