Smarter, safer & stronger
Wherever there is growth, there is a need for energy, power, raw materials, and infrastructure. Helping to meet those needs is a World in itself. It is the World of Mammoet.
In this World, it is our purpose to lift, transport, install and decommission big objects so that our customers can grow and maintain their production capacities and infrastructures in the safest and most efficient ways possible.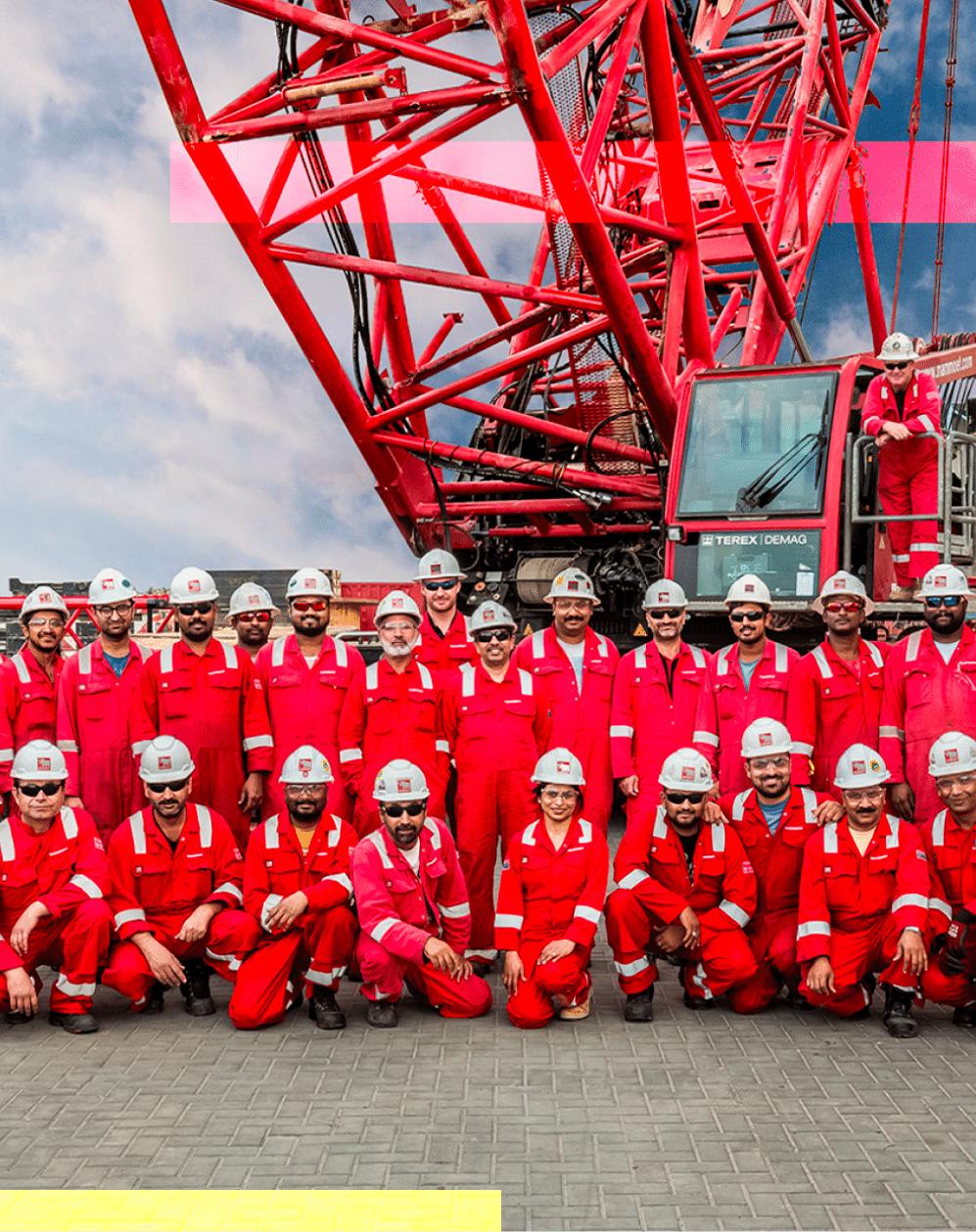 Raising the standards of our profession
For over two hundred years, we have been known for the unique capability of our state-of-the-art equipment. But it's the trust of our clients that has brought us where we are today.
Their confidence inspires 7,000 Mammoet professionals to give it their all each day and truly make a difference in projects all over the world.
Clients trust us to help them achieve feats that were once considered impossible, and we have often broken records in doing so. We are part of an industry that provides meaningful jobs to hundreds of thousands of people and significantly affects societies everywhere. We want our employees to enjoy their working lives and grow as professionals and persons.
We have a unique global network and an unparalleled fleet of equipment. Our extensive engineering expertise and high quality and safety standards deliver value to a wide breadth of industry sectors and projects.
Combining global expertise with a deep understanding of local needs
With an unmatched fleet of equipment, Mammoet stands ready to handle any heavy lifting and transport challenge that arises, no matter the scale or complexity. Our ability to adapt to diverse environments and regulations ensures a smooth, efficient process for clients across the globe.
Mammoet's unwavering commitment to the highest safety standards in the sector guarantees peace of mind for both, our teams and the clients they serve, making us the trusted choice for any heavy-lifting or transport project.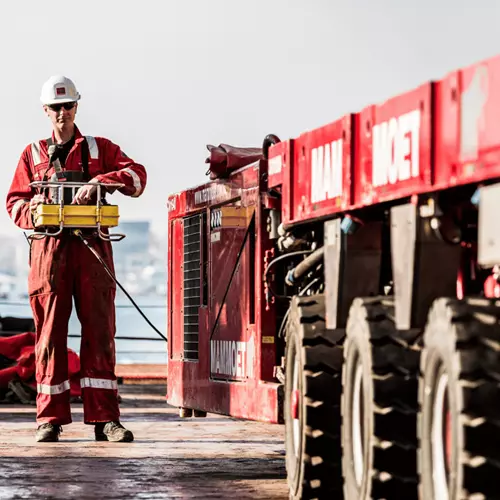 Discover our local presence: