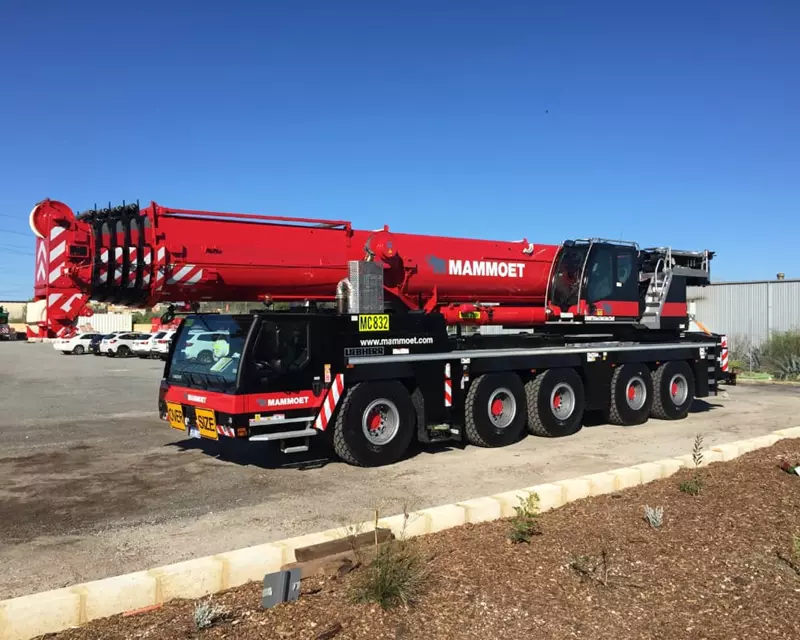 About
Information & downloads
Description
An All-Terrain Crane provides high flexibility with outstanding load capacities with full and part ballast. This crane has a 265 Ton Capacity (220 Metric Tons). This is a 5-axle All Terrain Crane.​ All Terrain Cranes can travel to the job site in their own capacity. For higher capacities, ballast and load spreaders will be mobilized separately.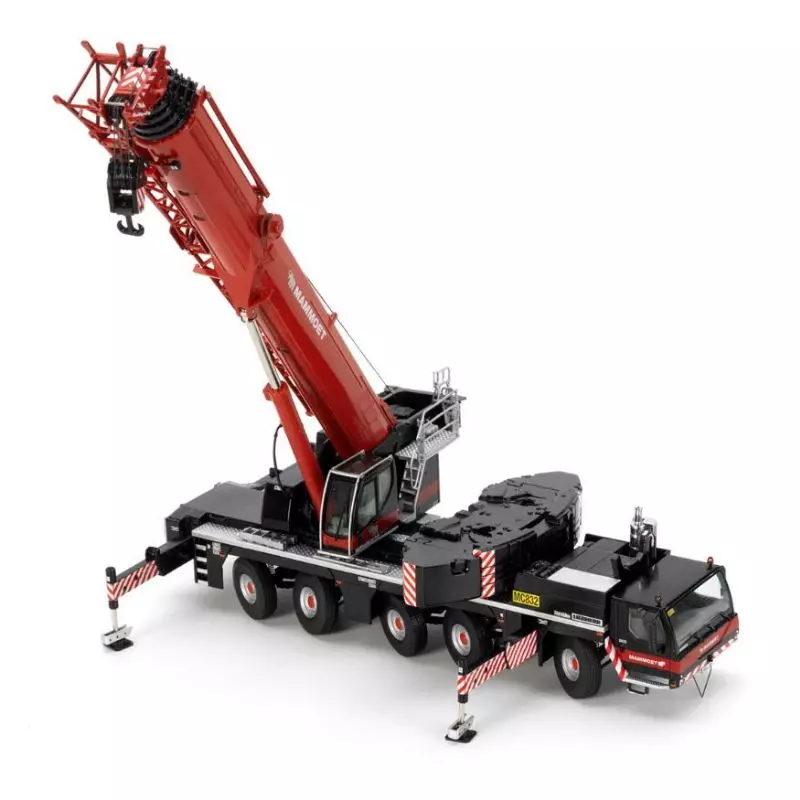 Elevate your collection with the LTM 1250 crane 1:50 scale model
Immerse yourself in the world of heavy lifting with this exceptional masterpiece. Crafted with unrivaled precision, it boasts an impeccable quality that mirrors the original.
More than a mere replica, it's a collector's dream come true. Each model is delivered with a prestigious certificate, ensuring its authenticity and value. Get yours today!