Making sure that everyone completes every day safely is our mission.
At Mammoet, we perform as a team. We look out for each other and strive to keep each other safe. This statement is underpinned by our Life-Saving Rules. They are created to provide the needed structure and fundament within our safety strategy.
Our goal is to improve the safety culture and safety performance and to move Mammoet to an even higher level. Our ultimate ambition is to be leading in safety culture.
Our actions and behaviors contribute to creating a workplace where we can all be healthy, well and safe. All Mammoet employees should be open to feedback and speak-up when the Life-Saving Rules are breached. We want to operate in a just-culture where we report errors, want to learn from mistakes and share the accountability for a safe workplace. If you see an unsafe situation, STOP and call a Mammoet Minute.
As a Mammoet team member, we each have a duty to speak up where Life-Saving Rules have not been properly followed and we have the authority to stop work when it is not safe.
By re-evaluating the situation, you may save someone's life - perhaps even your own. You will never be penalized for using your stop work authority or speaking up about hazards. It is everyone's responsibility that the rules are followed and to ensure that everyone returns home safely at the end of every day.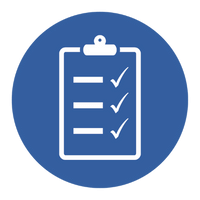 Always do a Risk Assessment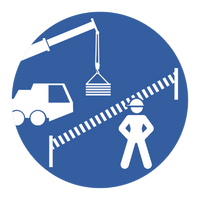 Follow the method statements, drawings and company procedures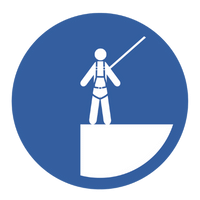 Protect yourself against a fall when working at height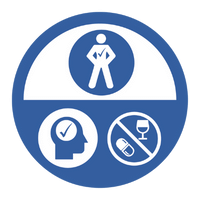 Be in a state to perform work safely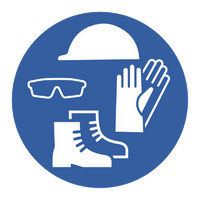 Use Personal Protective Equipment (PPE)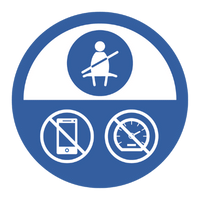 Follow safe driving rules