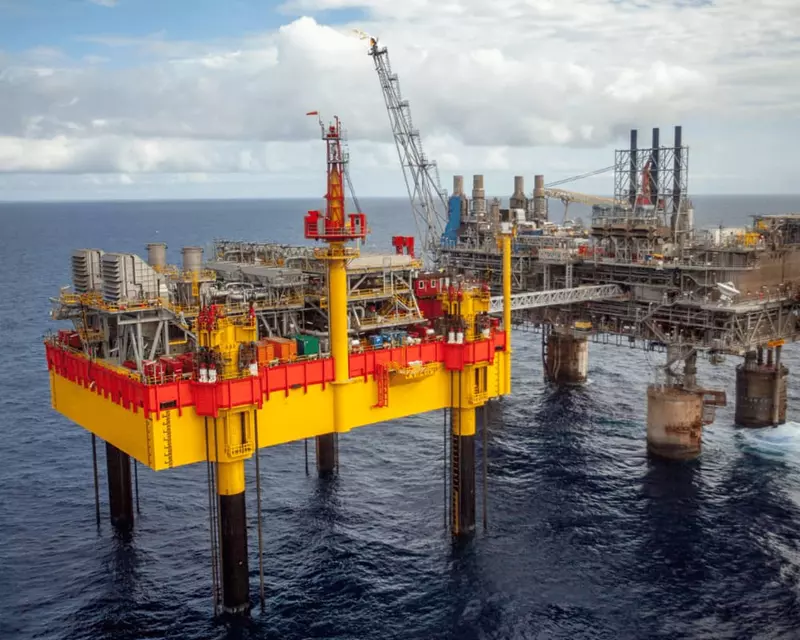 Benefits:
Reduced disruption

Increased safety

Optimized schedule
A safe high sea platform expansion with no downtime.
Newly industrialized, the Philippines is growing and an economic force to be reckoned with. With growth comes the demand for energy, and the burden on its two main natural gas platforms is unrelenting.
To increase gas field pressure and allow one platform to maintain required output levels, Mammoet was engaged to safely install a new depletion compression platform. Conditions were challenging, as the platform had to stay operational at all times throughout the project.
The two Malampaya platforms – one of which was jacked up by Mammoet in 2001 - are located in the West Philippine Sea and provide a significant part of the country's power needs.
From the start, safety was paramount and delays were unacceptable, as was any disruption to output. The conventional installation method, a float-over operation, could not happen as getting the right equipment to the site would be a schedule risk – one client Shell did not want to take.
Instead, Shell chose a 'self-installation' method in which the platform would be raised on its own legs. They turned to Mammoet for our experience in this field.
Their approach required two subsequent movements: first the legs needed to be lowered through the platform to the seabed. Then the platform needed to 'climb' to the top of the legs for final installation. The most critical phase was at the transfer from the first movement to the second as at this stage the platform is still subject to wave dynamics.
To control both movements, two sets of strand jacks were installed to work in opposite directions, calibrated by a special computer program. This ensured constant tensioning in both directions and kept leg movement under control during the entire operation.
The new platform was first towed to its installation point. Once in place, the jacking system lowered the platform's 80-meter legs onto the sea bed. Subsequently, the platform effectively installed itself, as seventy-two-strand jacks pulled it to the top of its legs.
Mammoet's approach significantly mitigated schedule risks, and save costs compared to alternative options. In all, the flawless operation was an effective combination of careful engineering, good planning, and solid know-how. Importantly, it met the client's critical 'no downtime' stipulation. Gas production continued according to demand, and the power supply to the Philippines was never interrupted.