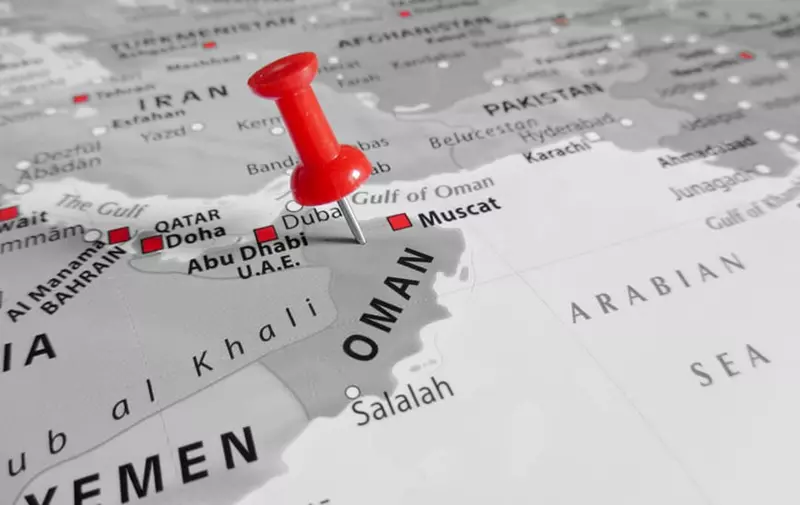 Location:
United Arab Emirates

Oman
New branch offices in Oman and the United Arab Emirates.
Having seen an increase in projects across the Middle East, Mammoet has opened two new offices in order to provide more localized support.
With an established head office in Dubai, Mammoet has branched out and taken up residence in the Mussafah Industrial area in Abu Dhabi, and in Sohar, Oman. These new offices will allow Mammoet to increase its offering of specialist services in engineered heavy lifting and transport and better support its clients in the region.
Mammoet has been operating in the Middle East for over 40 years, carrying out many prestigious projects, predominantly within the energy sector. Services include transport and lifting of oversized and heavy components for power stations, refineries, chemical plants and civil construction projects.