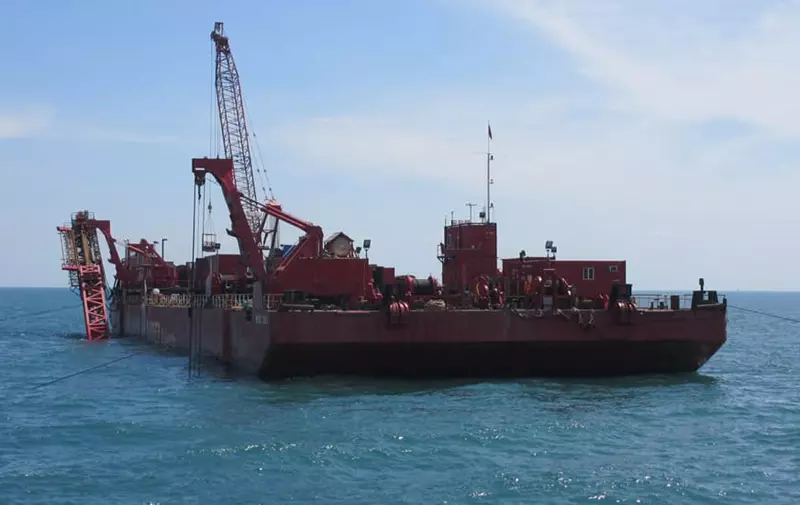 Mammoet Holding B.V., based in Utrecht, The Netherlands, has sold its Salvage assets to Koole Contractors, with effect from the 1st of February 2016.
All ongoing current salvage projects will be executed and finished by Mammoet Salvage B.V. and its experts, in accordance with the respective contracts. Careful consideration of the future of Mammoet Salvage and its employees led to this agreement. The agreement constitutes a transfer of Mammoet personnel to Koole and the sale of salvage equipment to Koole. Under this deal, employment will be preserved.
Jan Kleijn, CEO of Mammoet explains: "Mammoet's core business is engineered heavy lifting and transport. Although there are many similarities with the salvage industry, the dynamics and characteristics of the individual markets require that each activity has their specific focus. As the Salvage market is not 100% related to Mammoet's core activities, it is in the best interest of both Mammoet and Mammoet Salvage if each has the opportunity to completely focus on its core activities and strategy. We are happy to announce our agreement with Koole, which has a good reputation in the Salvage industry. I am confident that they will provide the right context for further growth of the Mammoet Salvage activities."

Paul Koole, CEO of Koole: "We have made a name in the field of salvage and wreck removal in the past six years, with a hands-on approach and pragmatic solutions. The transfer of experienced Salvage specialists from Mammoet, as well as the purchase of the salvage equipment from Mammoet form the next logical step in the company strategy to further enhance the market position, widen the scale of services and form a more robust base for comprehensive operations."

The new company will be named Koole Mammoet Salvage B.V. based in Vijfhuizen (The Netherlands) with the expansion of offices in Singapore and Houston.