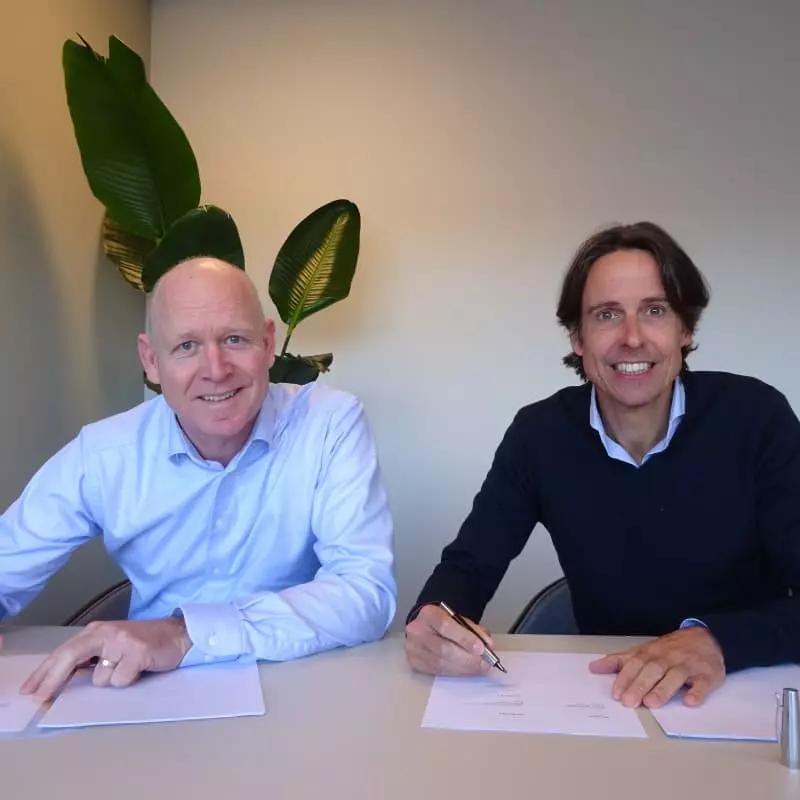 World's largest engineered heavy lifting and transport company to supply Dutch race until 2025.
Mammoet has extended its current agreement with the Formula 1 Heineken Dutch Grand Prix for a further two years. As a result, it will supply a range of mobile cranes to the race weekends of 2023, 2024 and 2025.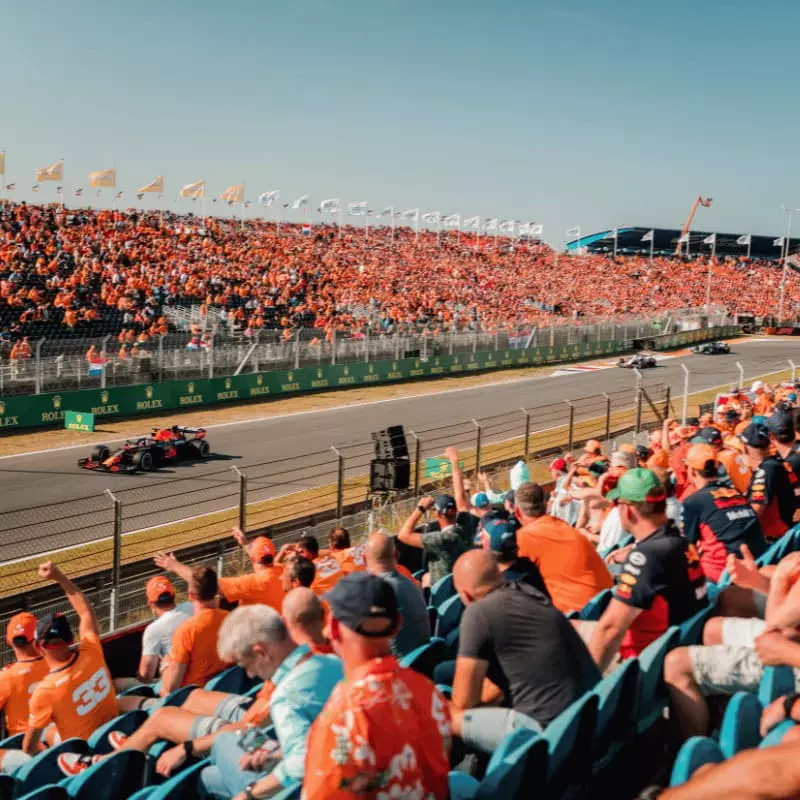 Mammoet will be on site throughout the event, providing rapid response lifting where needed during practice, qualification and race day.
The next race is scheduled to take place on August 27th, 2023.
Mammoet's cranes served both the 2021 and 2022 events, when Max Verstappen took the checkered flag in front of an ecstatic home crowd.
Plans were already in place for Mammoet to provide cranes for the 2023 race, but this agreement has now been extended for two more years.
Norbert Chevalier, Director of Dutch Grand Prix, commented: "We are delighted to have Mammoet continue its support of the Formula 1 Heineken Dutch Grand Prix. As the pinnacle event in motorsports, we are under a great deal of pressure as organizers to secure a safe event that is excellently executed. In case we have emergencies with cars and drivers, Mammoet supplies us with smart, safe and strong solutions to all our heavy lifting or transport challenges. We trust Mammoet for its engineering expertise and the highest quality and safety standards. That leaves us to focus on delivering an event like no other".
Paul van Gelder, CEO of Mammoet, commented: "A successful team works as one, using the very latest technology to achieve what was previously thought to be impossible. This is true both on the racetrack and for our record-breaking heavy lift engineering experts worldwide. We are proud to have served the Formula 1 Heineken Dutch Grand Prix for the last two years. Our team is looking forward to three more thrilling races, supported by world-class marshaling and recovery services".
Mammoet will mobilize six mobile cranes to site for the 2023 race, ranging from 100 to 220t capacities. This equipment will be positioned strategically around the track to provide the best recovery speed and outreach.
The original agreement was announced in 2020, but was delayed until 2021 due to the coronavirus pandemic. Earlier on, Mammoet assisted during construction work to turns three and 14 at CM.com Circuit Zandvoort.