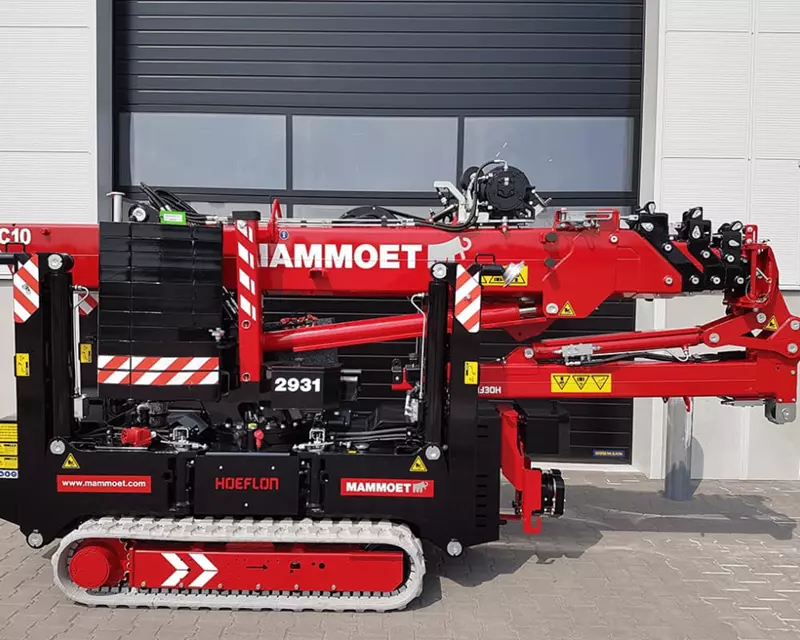 Expertise:
Heavy lifting

Crane lifting
Last week International Cranes and Specialized Transport published its annual ranking of the world's largest crane-owning companies.
The 'IC50', as this list is referred to, ranks crane-owning companies according to the cumulative lifting capacity of their cranes, measured in tonometers.
Mammoet's combined capacity adds up to almost three million tonometers. Their fleet totals 1,250 cranes. This number consists of a range of mobile cranes and crawler cranes, as well as special-purpose cranes which the company has developed in-house, including the Mammoet Terminal Crane (MTC 15), and their Ring Cranes, such as the PTC200-DS.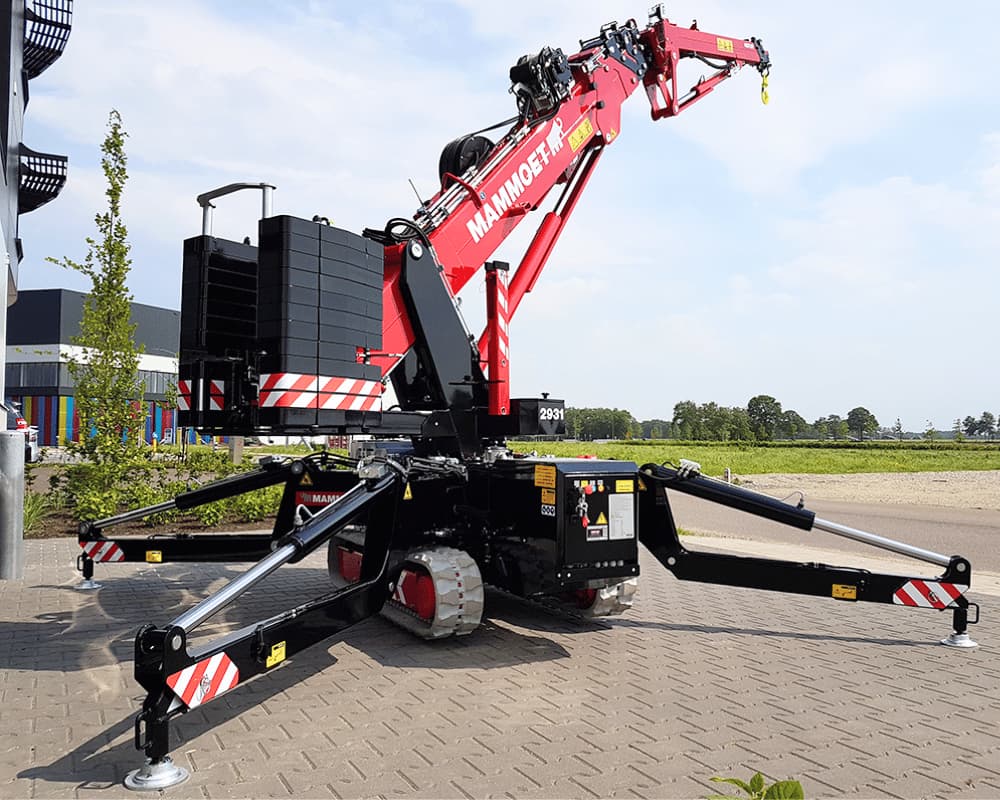 The smallest crane in Mammoet's fleet of 1,250 cranes, is the Hoeflon C10 mini-crawler crane. With a width of 80 centimeters, it provides flexible lifting options in highly confined spaces and has a capacity of four metric tons.
Jan Kleijn, Chief Operational Officer: "What counts most for us is that we provide safe, reliable, and efficient services to our customers, worldwide. Mammoet's investment policy is aimed at the ability to serve our customers anywhere. We want to be able to mobilize professionals and equipment swiftly and scale up operations if needed. The size of our fleet and the number of depots we have worldwide reflect that philosophy. All our equipment is subject to strict maintenance programs in order to ensure their safety and reliability."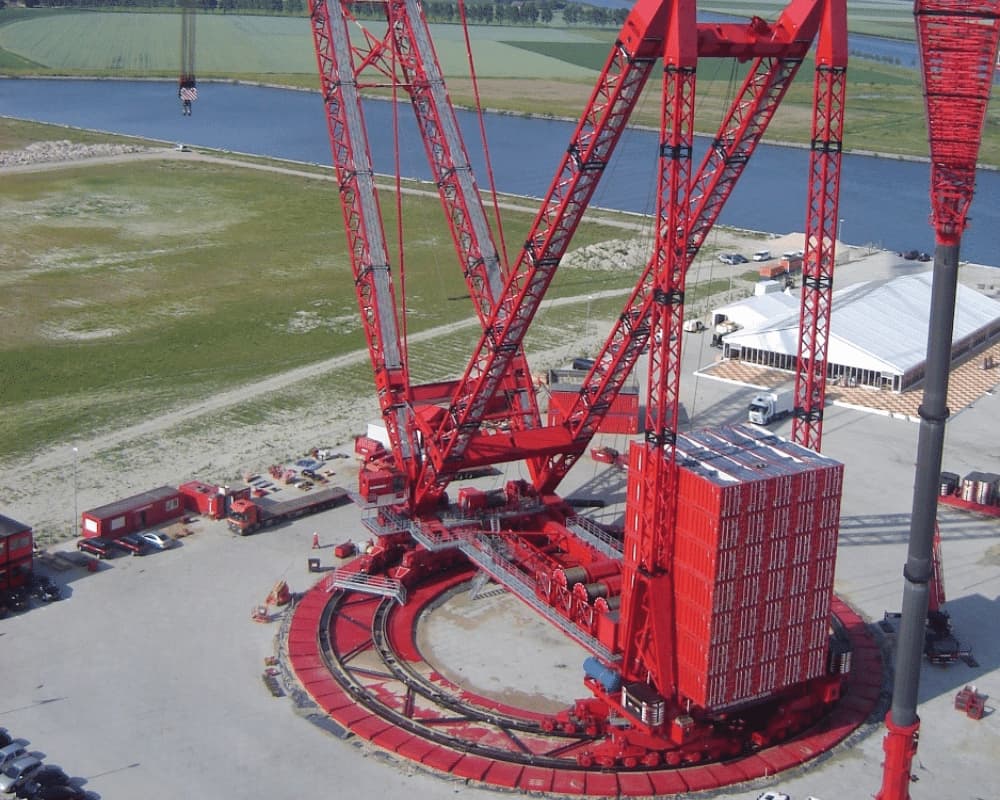 Whereas Mammoet's largest crane, the PTC200-DS, has a lifting capacity of up to 5,000 metric tons. It can be assembled in a configuration with a combined length of the main boom and jib being almost 250 meters.