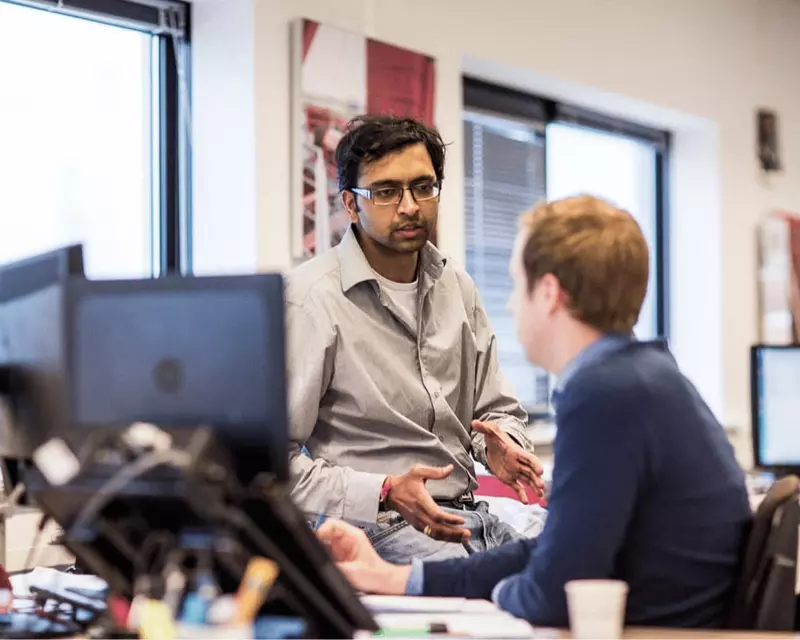 Mammoet UK has opened a new office to provide more localized support to the Hinkley Point C Nuclear Power project, located in Somerset in the South West.
Hinkley Point C is expected to start generating electricity and providing power to over 6 million UK homes in 2025. The new Bridgwater office location will bring Mammoet closer to the project, providing customers with immediate access to Mammoet's specialist equipment and professionals. This will ensure timely mobilization to the site and a quick upscale if required.
UK Managing Director Matthew Gent said the new office opening reflects Mammoet's long-term commitment to providing a complete range of heavy lifting, installation, and transportation solutions to the project. "Hinkley Point C is an exciting project that will deliver significant economic benefits to the region," he said. "The new facility ensures Mammoet is well-positioned to support the project's specific needs more efficiently across the plant's lifetime," he continued.
This position is further strengthened with the inclusion of the Tusk Lifting division at the new site. Tusk are specialists in hiring, selling, servicing, inspecting, and testing lifting and material handling equipment. This dedicated company prides itself on quality and service, making Tusk the ideal partner to complement Mammoet's offerings.
Mammoet has been safely delivering nuclear projects globally for more than four decades, with extensive experience within the UK. The combination of engineering expertise, modern equipment, and experience means Mammoet works according to the industry's most stringent safety criteria while delivering projects efficiently and cost-effectively.