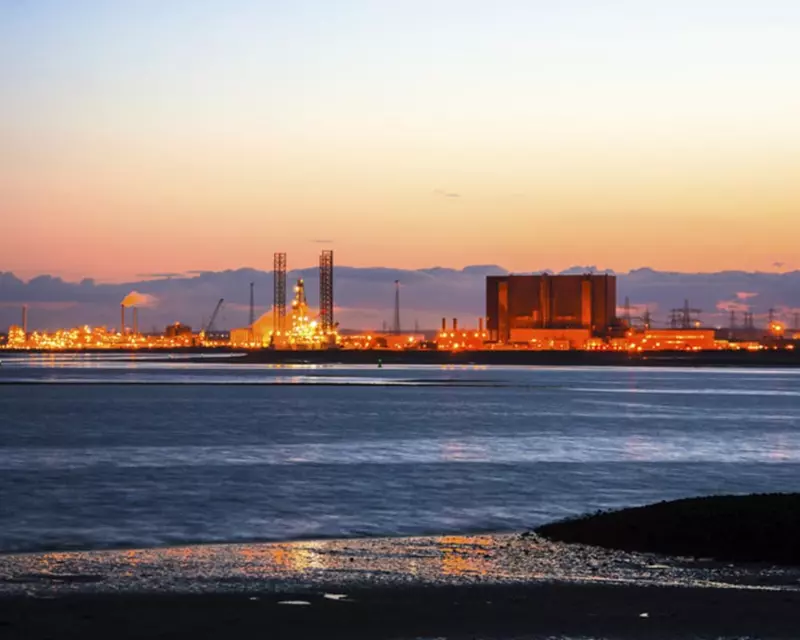 Expertise:
Heavy lifting

Heavy transport
Mammoet to provide heavy lift and transportation solutions for Oman's biggest ongoing petrochemical project.
Since opening its new offices in Oman, Mammoet has been awarded the heavy lift and transport contract for Oman's biggest ongoing petrochemical plant in Sohar, Oman.
Mammoet will be transporting and erecting approximately 75 units, including a 100m long fractionator and 4 bullets weighing over 1000 tonnes. The units will be transported using self-propelled platform trailers. The larger components will require street lights and road signs to be temporarily removed, and require special handling to ensure they are transported efficiently and safely.
Once on site, Mammoet will lift and position the various units into place. Mammoet will be working on the project for 10 months.
"Mammoet is proud to be part of this project and excited to have the opportunity to contribute to Oman's growing petrochemical industry." Burhan Kuris, Senior Commercial Manager, Mammoet Middle East.