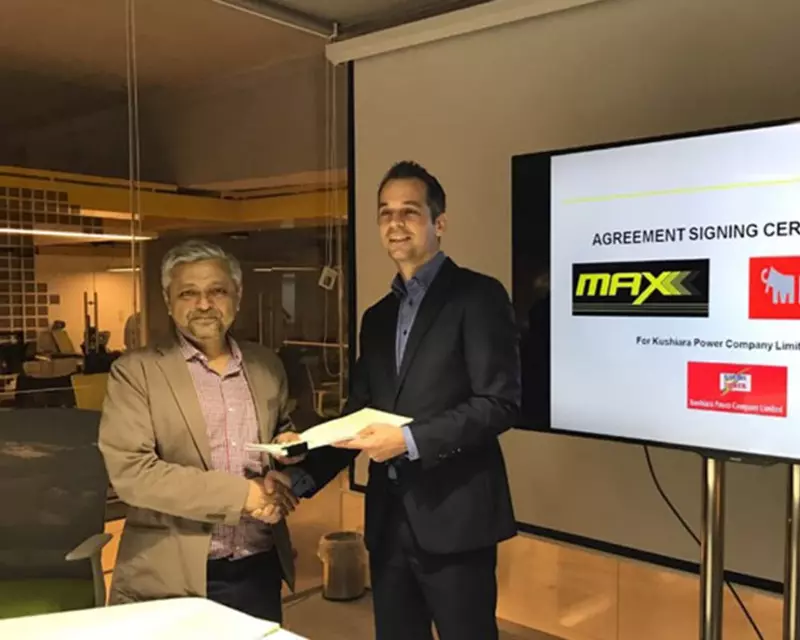 Expertise:
Heavy lifting

Heavy transport
Mammoet begins lifting and installing heavy components for Max Group at the Kushiara Power Plant, in Bangladesh.
Kushiara Power, part of the Max Group, is building a new Combined Cycle Power Plant with a capacity of 163 MW in Kushiara, Bangladesh. Mammoet was awarded the contract for the installation of critical parts of the plant. This includes the heavy lifting of key components such as Heat Recovery Steam Generator (HRSG) modules, Steam Turbine Generator, and Steam Turbine. Mammoet is providing engineering, equipment, and personnel for the safe execution of these complex lifts.
Careful engineering and optimization of heavy lifting resources are helping Kushiara Power to execute the operation safely within the site's constraints. The equipment has been mobilized from Mammoet's extensive regional fleet. This was necessary, as the cranes required for this project were not available locally. An experienced team has also been assembled to execute the project according to Mammoet's high safety standards. The team harbors decades of experience with complex power plant construction projects, including the New Haripur Combined Cycle Power Plant in Bangladesh.
Steven Dunnewijk, Commercial Director APAC: "We are excited to be back in Bangladesh and to be able to provide tailored solutions for the country's unique infrastructural challenges. We are also looking forward to working with local partners, such as Escape Bangladesh, which enables us to provide comprehensive 'factory to foundation' logistics services."